My Design Journey
For over six years, I've been slowly working towards realising my dream of becoming a designer.
Small Steps
👶
While studying engineering at MIT Manipal, I was drawn towards graphic design. I proactively learned tools such as Photoshop and InDesign. I involved myself in several projects, including a design startup, the Editorial Board, client projects, official student bodies, a 3d printing startup, among others.

Getting my Feet Wet
🤓
With no formal education in design, I was fortunate to land a job as a designer and front-end developer at Icicle Technologies, a web services company. I learned HTML, CSS, jQuery, Bootstrap, and some SEO, while deepening my understanding of UI and web design principles.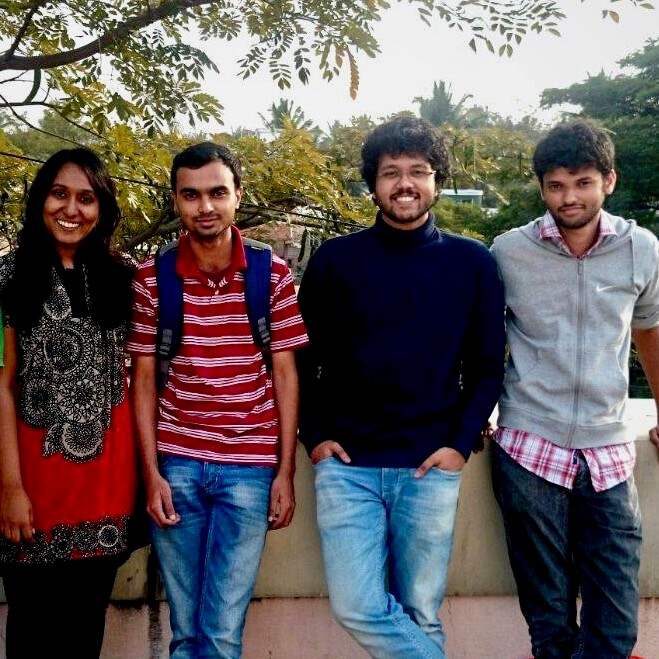 This stage helped me understand how design works in the real world, and solidified my skills as a designer and front-end developer.
Exciting Times
😁
My second job was at a seed-funded startup — GoZoomo — a peer-to-peer used car marketplace backed by SAIF Partners. Working here allowed me to exploit the dual strengths of designing screens and implementing production code. By the time I quit to join NID, GoZoomo had $6 million in funding and operations in several cities.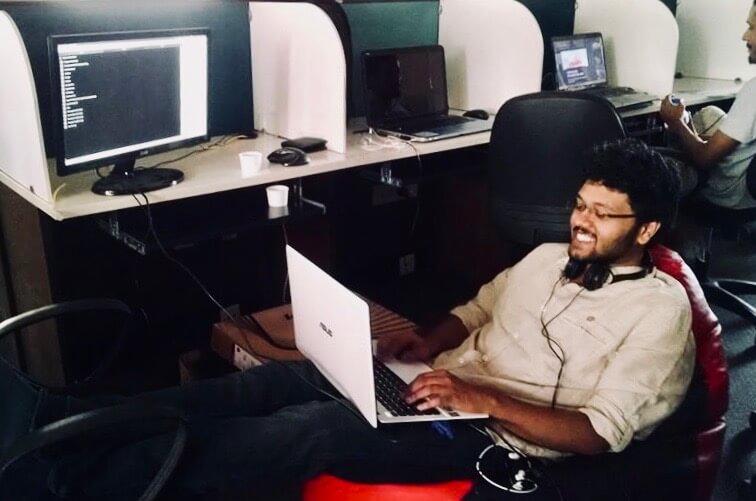 Starting as one of only two designers at GoZoomo meant a whole lot of ownership and expectations. The fast-pace of work and its real world impact made this a memorable and fulfilling experience.
Back to School
🎒
Studying at the National Institute of Design afforded me a solid grounding in design principles. I freely explored fields such as data visualization, UI and UX, explanatory journalism, graphic design, typography, semiotics, design and art history, among others.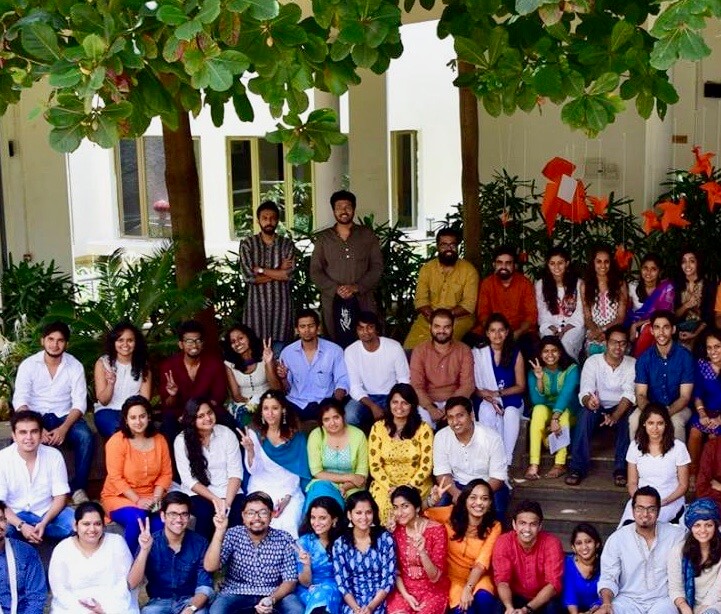 NID was a rich learning experience for me. I finished my course with not only a sound understanding of the basics, but also an increased sensitivity and appreciation for art, music, philosophy, nature, and photography.
Design Internships
💼
I am grateful to have interned at prestigious companies such as Microsoft IDC and InfoEdge (Naukri.com) during my time at NID. Working on projects from end-to-end taught me to contextualise theoretical design knowledge in real world projects.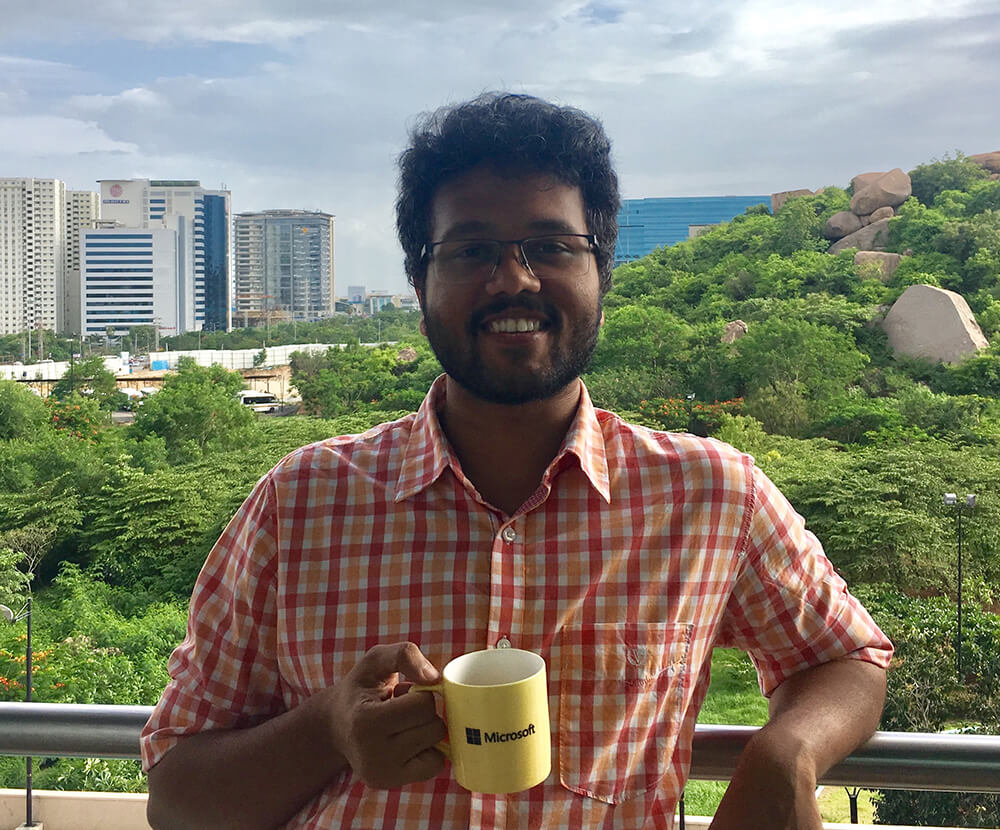 🚶
Along the Way
Conducting a Workshop
I was given the opportunity to conduct a 4 day design and front-end development workshop at the JSS Academy of Technical Education, facilitated by ExpertsHub. Teaching undergraduate students and watching them work on original ideas was a delightful experience!
Sequoia::Design
I was chosen to participate in the Sequoia::Design designathon twice consecutively (the first time being the only person from my batch). It was fun to meet so many interesting folks from the tech landscape. Sakhi was born from this experience.
Staying Up-to-date
Reading about design and tech is a full-time job for me. I follow over 50 design and tech blogs (including A List Apart, Airbnb Design, Eli Schiff, Intercom, Smashing Magazine, Subtraction.com, Google Design, UX Magazine, Nielsen Norman Group, etc.) — a collection I've carefully curated for over 7 years now.
This helps me stay up-to-date with all the design, tech, and front-end trends, and makes for a handy reference whenever I need to look something up. If you're looking to add my collection to your Feedly, you can download the OPML file here.